Everyone's body processes food, exercise, and sleep in different ways, but we know our own bodies well and understand when there's a change. If you're struggling to gain muscle mass, It may not be an issue with your routine, diet, or age. Hormonal imbalances are one common cause of less than desirable results in the gym.

It's a common misconception that hormone issues only affect women during menopause or teenagers during puberty. In fact, both men and women of all ages experience hormone imbalances. Hormone therapies are treatments that help your body regulate processes, including muscle building, stress control, weight management, bone density, and much more.

Even young, healthy men can have problems, like testosterone or other hormone levels for their age. Around the age of 30, it's natural to experience a decline in testosterone levels, but hormone changes happen for your entire life through various stages.  If you're ready to gain muscle mass and stay active for life, here's what you need to know about hormone replacement:
What is Hormone Therapy?
Hormones including testosterone, sermorelin, thyroid, and DHEA are potential culprits if you're experiencing symptoms of an imbalance. Each of these regulates different bodily functions, like human growth, weight maintenance, and even the production of hormones themselves! When a patient is experiencing symptoms, one or more hormone may be low.

Each hormone replacement procedure is completely customized to the patient. Your doctor and medical team will run tests to determine if hormone imbalances are present, and develop an individualized treatment to bring the patient to the ideal level for your body, age, gender, and goals.

Once an imbalance has been identified, a trained medical specialist will work with you to reverse the effect of low levels of hormone and the individual symptoms you are experiencing. There are also several forms that hormone therapies may be administered, like testosterone injections, pellets, creams, pills, and more.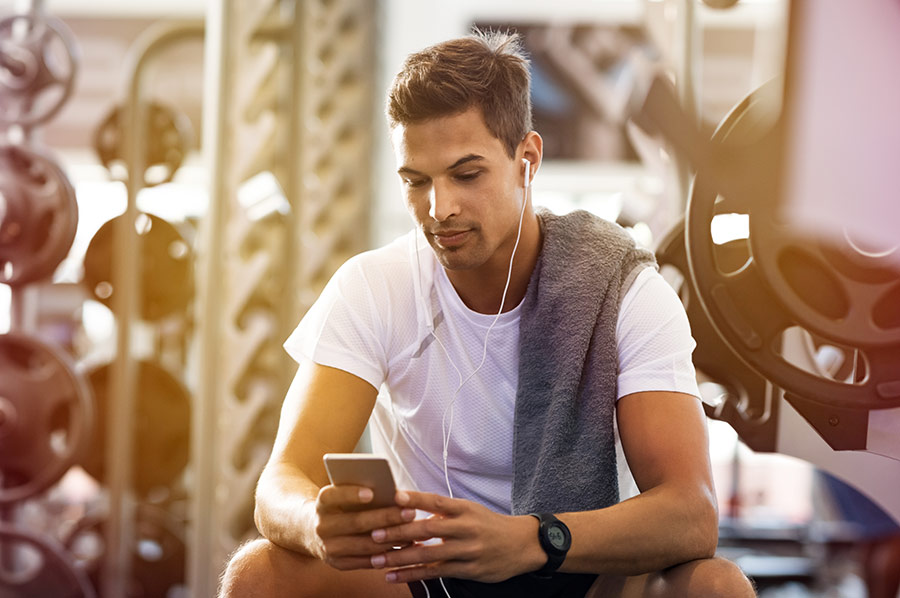 Benefits of Testosterone Therapy
Testosterone alone, for example, is responsible for the regulation and maintenance of:
Bone density
Fat distribution
Muscle strength and mass
Facial and body hair
Red blood cell production
Sex drive
Sperm production
With testosterone hormones at the ideal levels, patients often experience a youthful vitality with more energy, greater ability to lose body fat, and muscle enhancement. Benefits vary by the patient because the treatment and hormone deficiency is different for everyone.

Hormone deficiencies are also connected to several health disorders, like metabolic syndrome and heart disease. With an individualized treatment plan, you can reduce the risk of health problems down the line.

Learn More at SD Body
If are experiencing symptoms that may be linked to a hormone imbalance, schedule an appointment with SDBody. Based in San Diego, SDBody our team of hormone specialists, medical professionals, and doctors are experts in relieving your symptoms and reach your health and fitness goals. With so many methods of treatment and potential hormones that may be deficient, it's important to have a professional, experienced, and trusted team on your side. We specialize in industry-leading treatments, including BHRT therapy, or bioidentical hormone replacement. For a full consultation and to see what therapies might be right for you, contact us today.