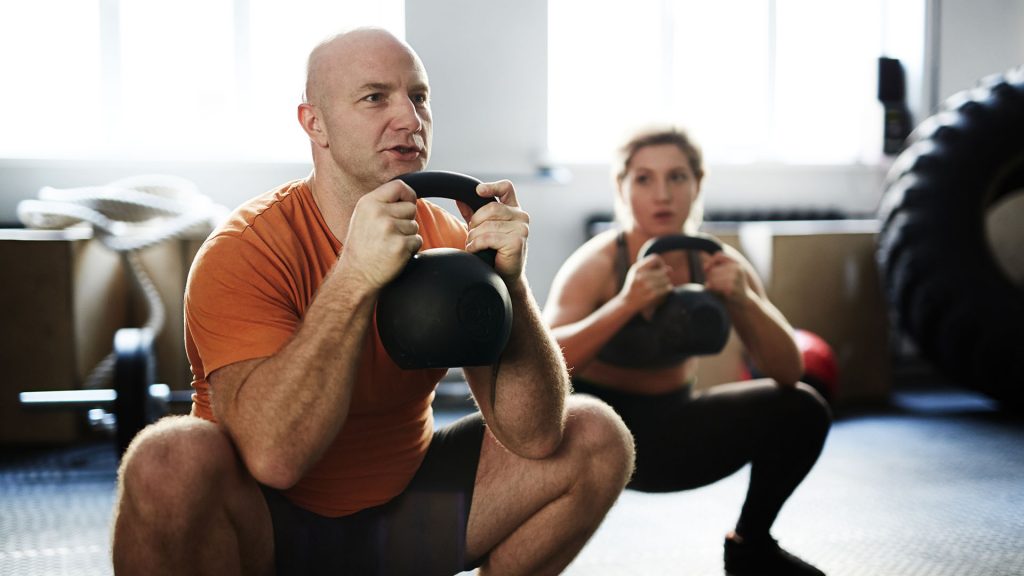 San Diego Hormone Replacement Therapy
---
Dr. Vedamani, M.D. and his team at SDBody specialize in bettering the lives of their patients by offering bioidentical hormone replacement therapy. Optimal hormone replacement therapy requires expertise, personalization, and quality products. We are proud to say we offer all of the above and deliver it with a concierge service you won't get anywhere else.
"Our goal is to help clients achieve long-term health and wellness through the improvement of underlying health issues.  We take a detailed look at your current health and put together and execute a plan to optimize it." -Dr. Vedamani, M.D.
"Throughout your treatment, we make sure to replace the right hormone, with the right amount, in the right way. We strive to create a balance in your system, that's what drives the desired results." -Dr. Alex Roher, M.D.
What is HRT?
---
Bioidentical hormone replacement therapy, also known as bioidentical hormone therapy, is the use of hormones to help resolve symptoms related to a hormone imbalance. Hormones are responsible for many essential functions of the body. Hormone replacement makes it possible to treat many of the conditions associated with a hormone imbalance.
Many times hormone imbalances are due to aging. However, it can occur at various stages of life. Other underlying factors contributing to hormone imbalance can include stress, obesity, diabetes, and more.
There is a common misconception that hormone replacement is primarily used for menopausal women. As a matter of fact, both men and women can benefit from the positive effects of BHRT. Bioidentical hormones come in a variety of different forms, including pills, patches, and injections. We offer hormones to both men and women.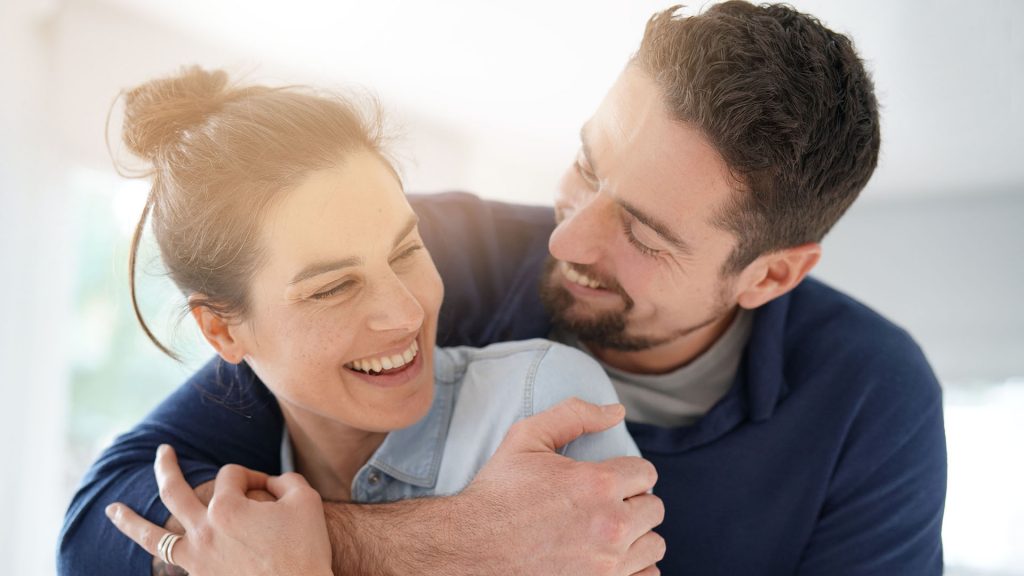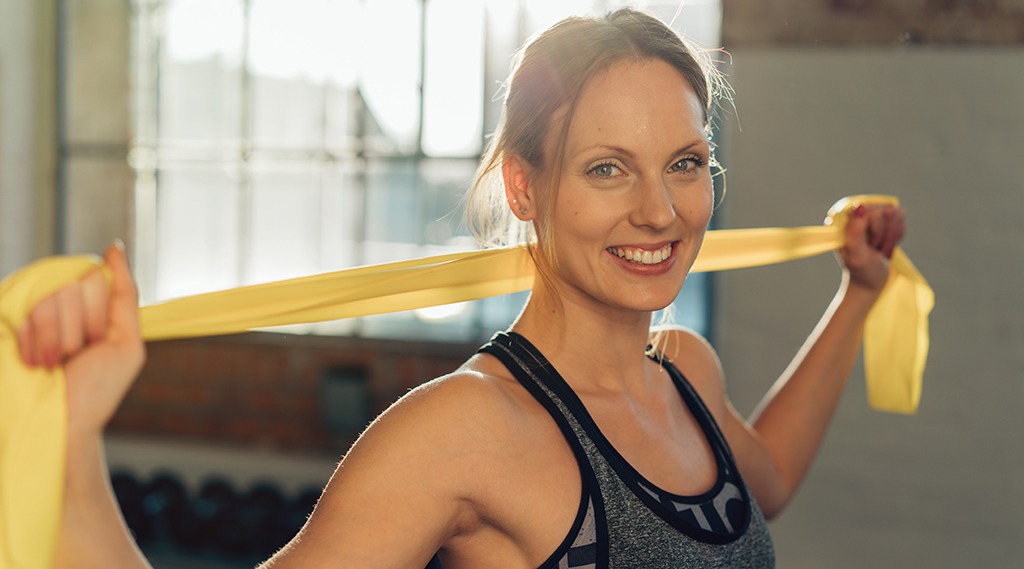 What's BHRT?
Bioidentical Hormone Replacement Therapy
---
Bioidentical hormones simply mean the hormones we use are an exact match to those found in the body.  Because they are naturally occurring, these hormones cannot be patented and big pharmaceutical companies are limited to how much they can benefit from them.
Bioidentical hormones come in a variety of different forms, including pills, creams, injections, and pellets.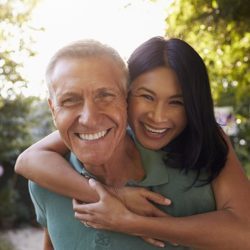 Improve Quality of Life
Symptoms associated with low hormones can make it difficult for patients to go about their everyday lives. BHRT reduces these symptoms.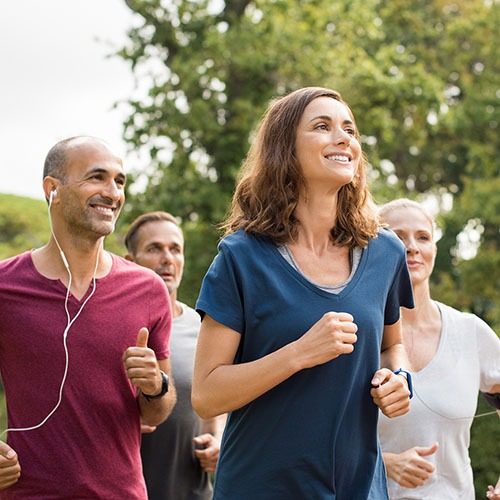 Support Treatment of Other Conditions
Hormones direct many functions in the body, meaning BHRT can support treatment of conditions like chronic fatigue, weight gain, depression, and insomnia.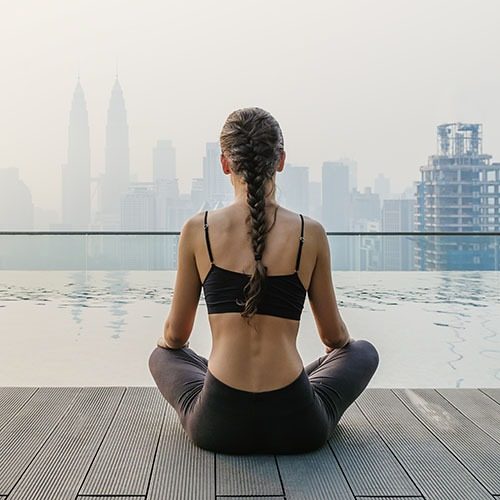 Reduce the Risk of Health Disorders
BHRT can reduce the risk related to conditions like metabolic syndrome and heart disease.
Is BHRT right for me?
Check out our symptom checker.