Are you struggling to achieve the same gains you once made in the gym?
---
As we get older, it becomes harder and harder to achieve the same muscle gains we did in our 20s. Do you find yourself working harder than ever in the gym to realize the same gains in muscle mass and athletic performance you once had? Hormonal decline is a common issue with aging and it may be to blame for your loss of performance.
At SDBody, we've helped many clients in San Diego redesign their entire approach to fitness by looking at hormone levels, diet, exercise patterns, overall health, sleep patterns and more. We can even work closely with your personal trainer to develop a custom plan to pack on more muscle, achieve higher athletic performance and look and feel your best.
In San Diego, we all work hard and play hard -- don't let hormonal decline and aging stunt your progress, fitness and physique.
Book an appointment online today or contact us for a free consultation: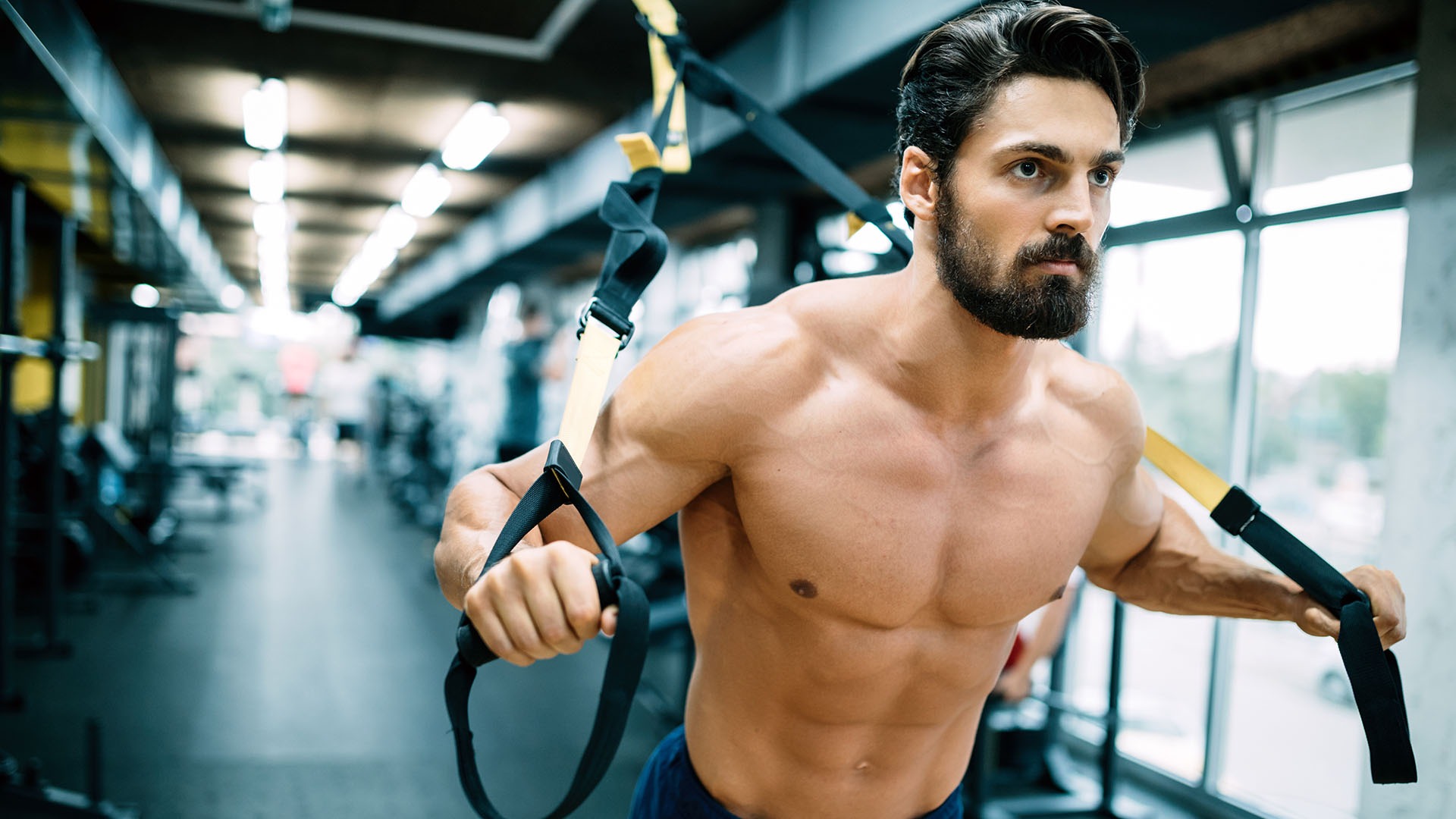 1. Free Consultation
---
Let's discuss your current weight loss and health issues in a no-obligation phone consultation to see if SDBody can help you reach your goals.
2. Customized Plan for You
---
The expert physicians at SDBody will work with you to craft the exact muscle and athletic gain plan for your needs and lifestyle.
3. Meet and Maintain Your Goals
---
Looking and performing your best isn't easy, but with SDBody in your corner with modern medical advances and customized care, you can achieve more than ever.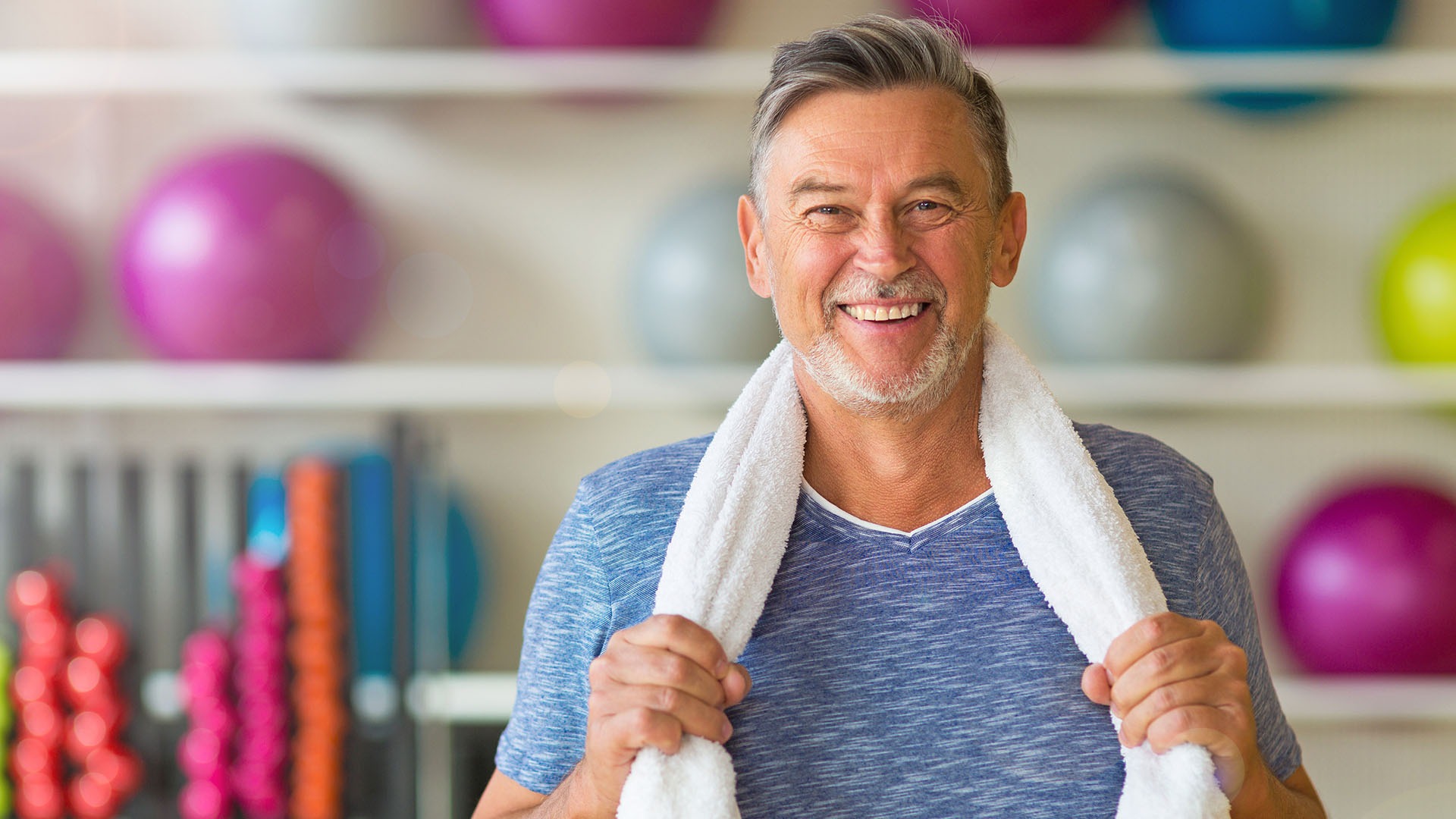 SDBody Helps You Look and Feel Your Best
---
Are you currently experiencing:
Loss of muscle or athletic performance
Sudden weight gain
Difficulty maintaining erections
Loss of sleep or energy
Irritability and mood swings
Aging is inevitable, but suffering aging's effects is not. These issues may all be interrelated and SDBody can help. Let SDBody be your trusted partner in losing weight quickly and safely.
Your Partner for Gaining Muscle
We've helped many of our clients in the greater San Diego area achieve their athletic goals. Our licensed physicians approach your health holistically, looking at lifestyle, diet, exercise as well as addressing issues that could be related to hormonal imbalance and aging.
Our comprehensive approach includes a thorough review of your medical history, blood test analysis of your current hormone levels to determine where they should be, and ongoing evaluation to ensure you are reaching your health and wellness goals.
Many people in San Diego are turning to the latest science has to offer for improving their muscle gains and athletic performance. Isn't it time you took steps to live your best life?
It Works!
"I thought that low testosterone was something that only happened to very old men, not someone my age. But at 35 I was losing energy and muscle and SDBody helped me feel my best again."
"I feel like I'm in control again. I'm healthy, I have more energy and I look great. Thank you."
"Now whenever I see an older man at the beach who is in great shape I wonder if they also see Dr. Vedamani at SDBody."