Posts Tagged 'PRP for Hair Loss'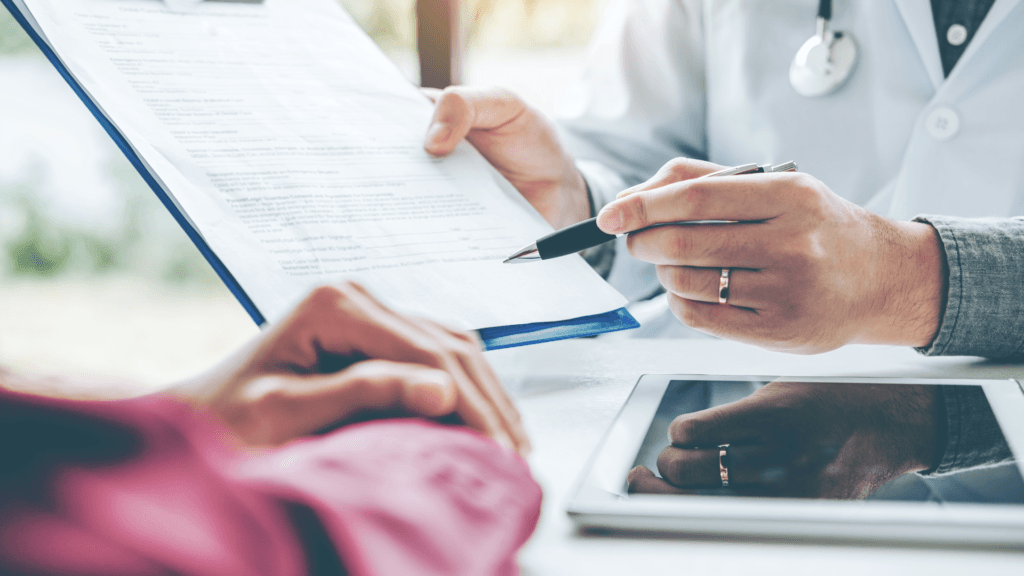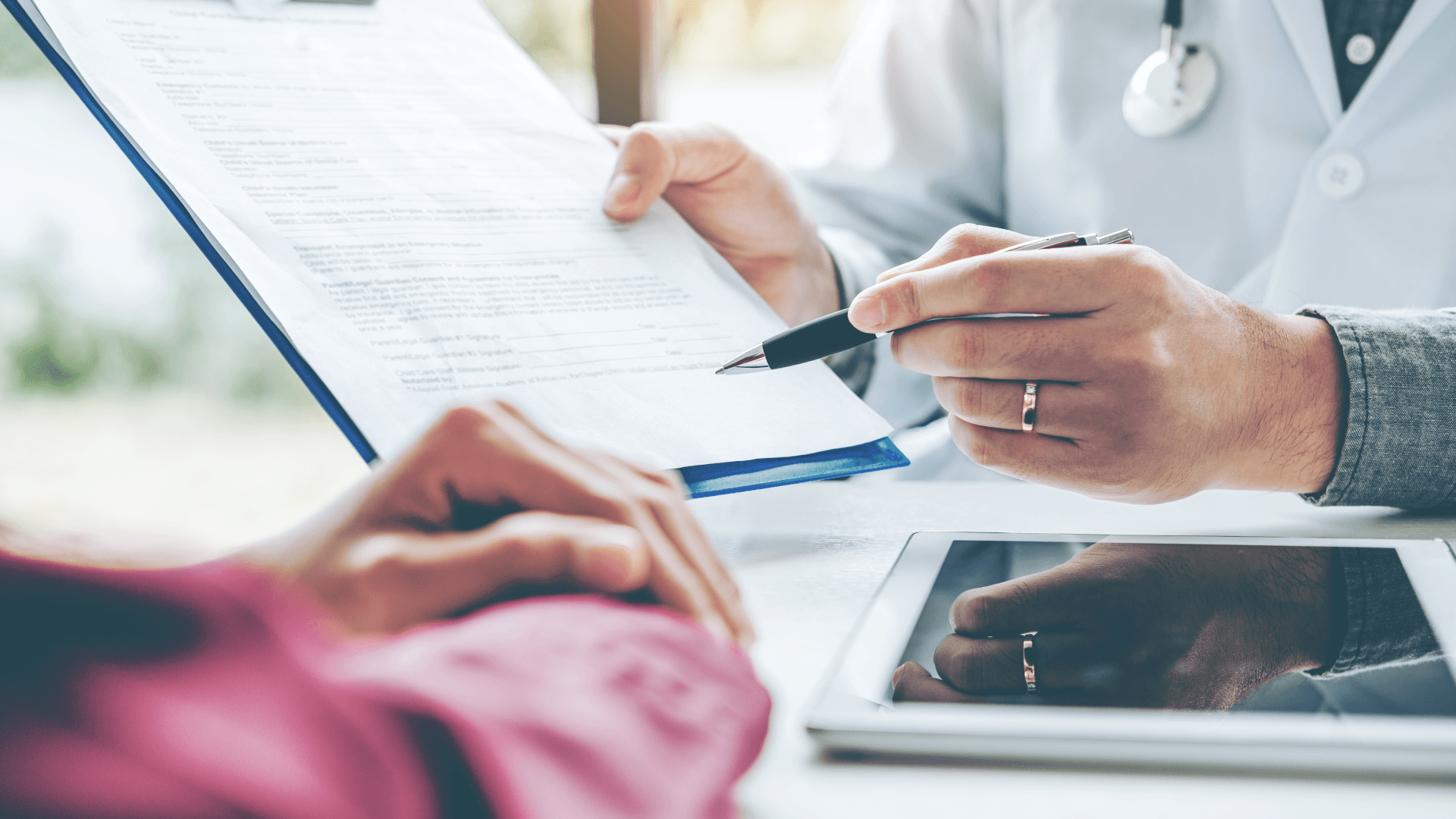 If you've been wondering if PRP is the right course in your battle with thinning hair, we wanted to provide you with the answers to the most common questions our clients ask.
Read More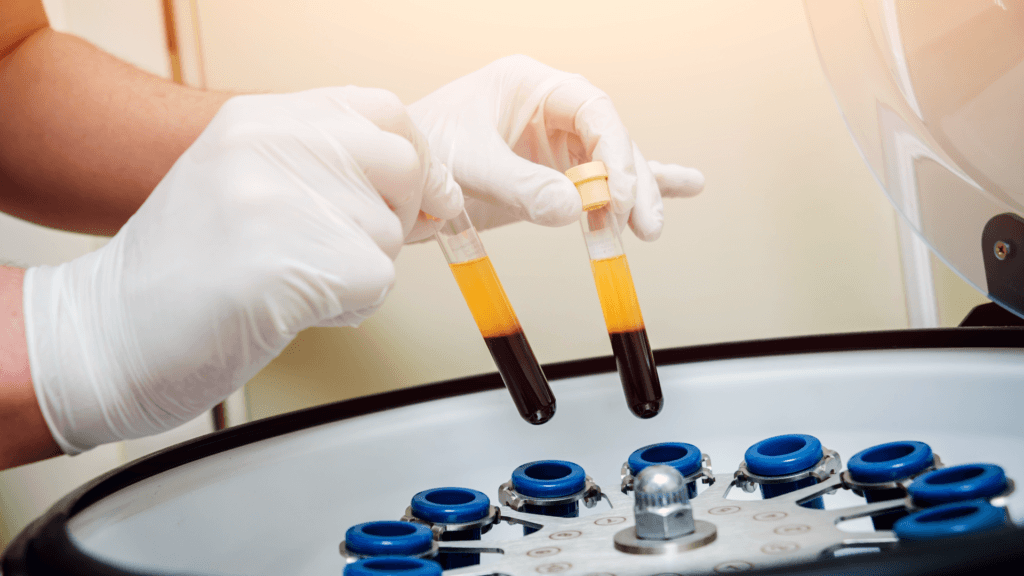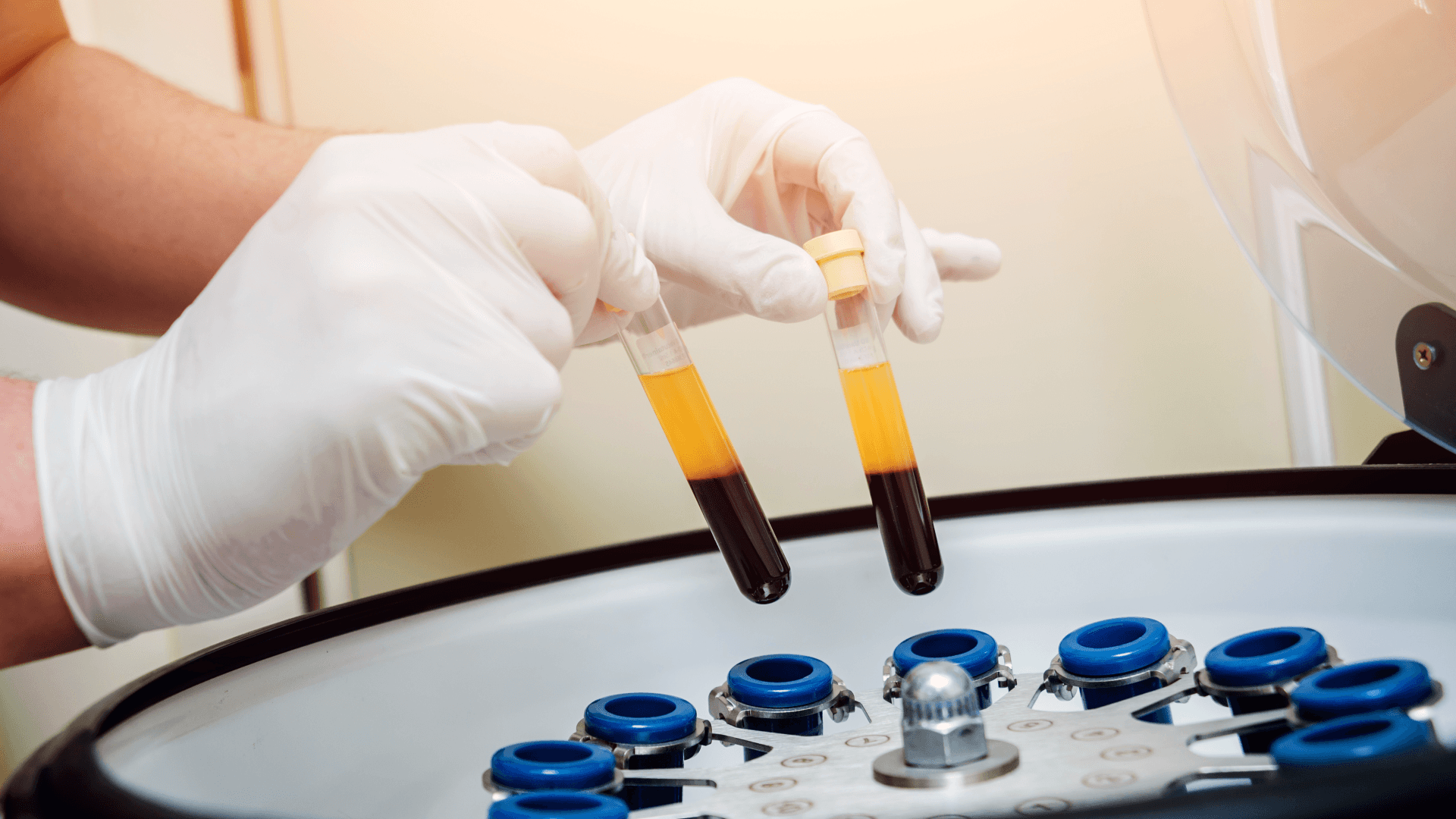 PRP has been shown to be successful treatment in hair restoration. PRP uses your own blood plasma, so it is entirely safe, repeatable and effective.
Read More