Bioidentical hormone replacement therapy (BHRT) is a type of treatment intended for those with hormone deficiency. It is often prescribed to rebalance the hormones and to treat menopausal related symptoms. BHRT can also reduce the risk of osteoporosis, a side condition that emerges due to menopause itself.
Menopause is a natural biological process that occurs as a result of natural aging. Symptoms can also arise due to the removal of the ovaries via hysterectomy, or by cancer treatment. It is the leading cause of a hormone imbalance in women. The average age that women start experiencing symptoms is 51. However, it can also occur earlier or later in life, depending on the circumstances. There are no set rules when it comes to menopause, every woman is different, and side effects will vary.
What Are The Symptoms of A Hormone Deficiency?
Vaginal dryness

Irregular periods

Lower fertility

Urinary problems

Bone thinning, osteoporosis

Sleep problems

Hot flashes

Night Sweats

Thinning hair

Mood changes

Concentration and memory issues
BHRT can help to balance the hormones, which, in turn, reduce many of the symptoms mentioned above. Although BHRT gets prescribed for those who are experiencing menopause, it can also help other who undergo these symptoms on a day to day basis.
Hormone replacement can deliver relief to patients in the form of creams, injections, implanted pellets, and gels.
Bioidentical (BHRT) Versus Traditional (HRT)
BHRT and HRT are used for the same purpose but come from very different things. Bioidentical hormones are chemically identical to the hormones that our bodies naturally produce.
These hormones derive from plant estrogens. The hormones from traditional HRT come from synthetic hormones, derived from different sources.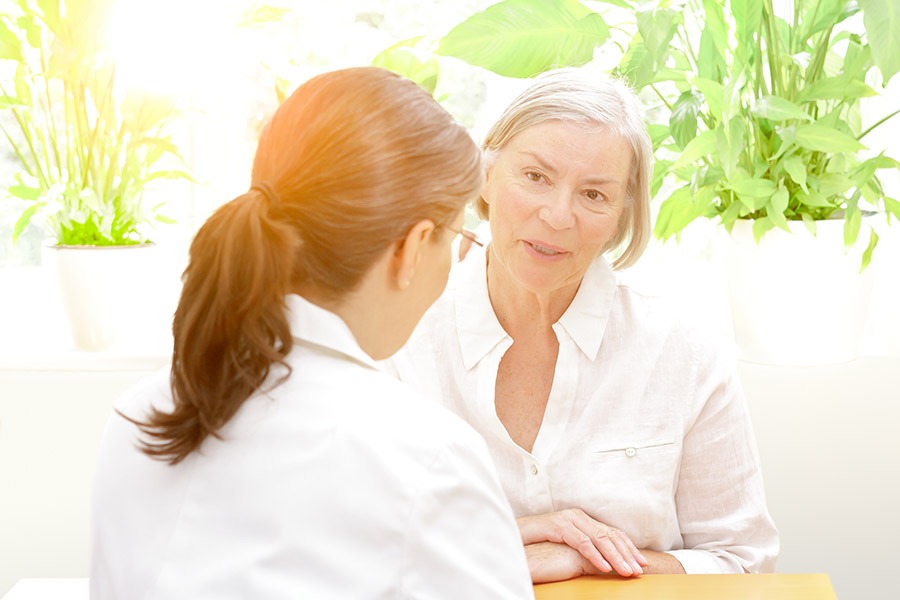 What Are The Risks Of Hormone Replacement Therapy?
Every medical treatment carries risks. While these risks aren't necessarily common, they are possible and are worth mentioning. Hormone replacement therapy may increase the risk of certain health conditions and diseases. These include stroke, blood clots, heart disease, gallbladder disease, and breast cancer. BHRT is not suitable for women who are pregnant.
What Are The Side Effects Of Hormone Replacement Therapy?
When adjusting to the change in hormone levels at the start of therapy, you may experience side effects. This is normal while the body adjusts. Side effects may include bloating, indigestion, weight gain, headaches, tiredness, blurred vision, breast tenderness, acne, increased facial hair.
Can BHRT Cause Hair Loss?
Hair loss is a common side effect of osteoporosis. BHRT helps to balance the hormones caused by menopause, and this, in turn, reduces the risk of osteoporosis. Bioidentical hormone replacement therapy could help to improve the health of your hair.
How to Lessen Your Symptoms
If you are experiencing symptoms of menopause, and want to find out more about the hormone replacement therapies we offer, contact SDBody. We are San Diego's premier hormone specialist doctors, and we can help to inform you about treatments that may contribute to the relief of your symptoms and improve your lifestyle.